Voor 12:00 uur besteld, zelfde dag verzonden.
Free shipping from €80 (NL)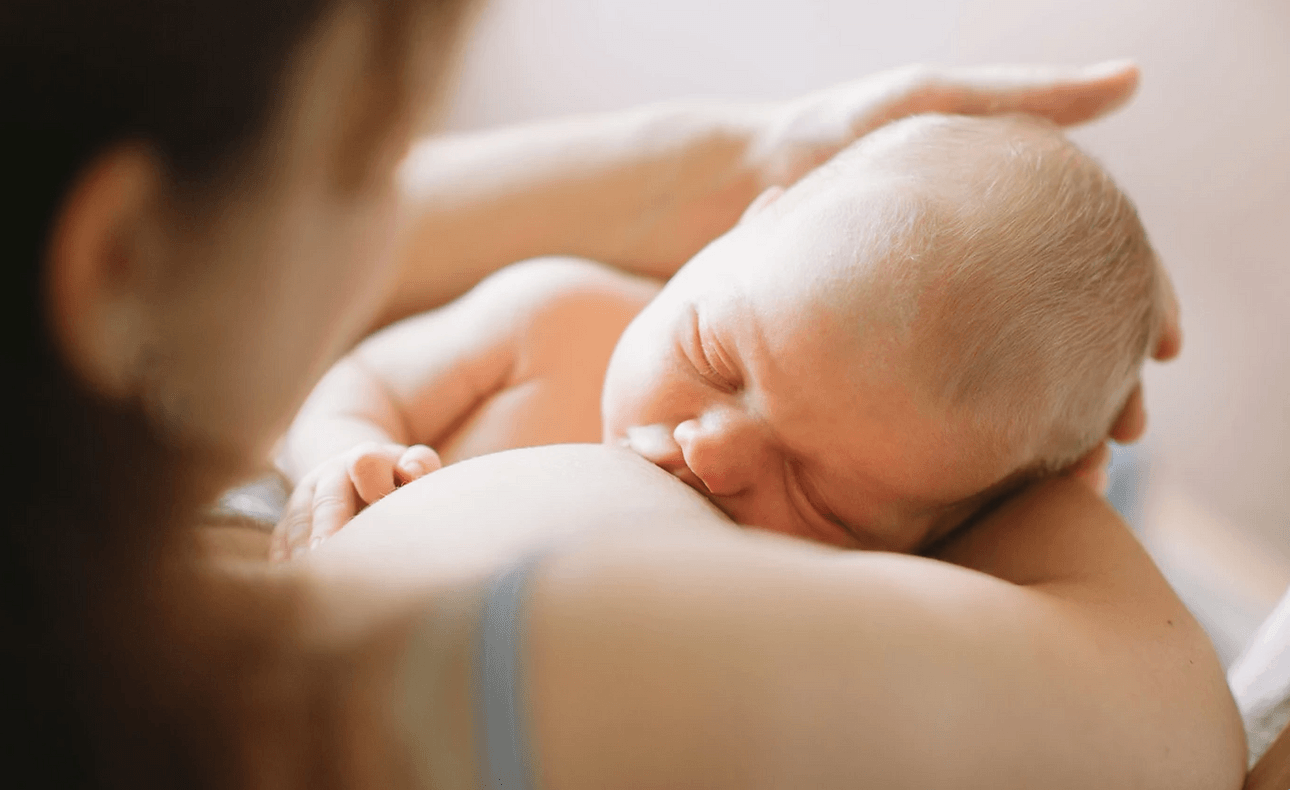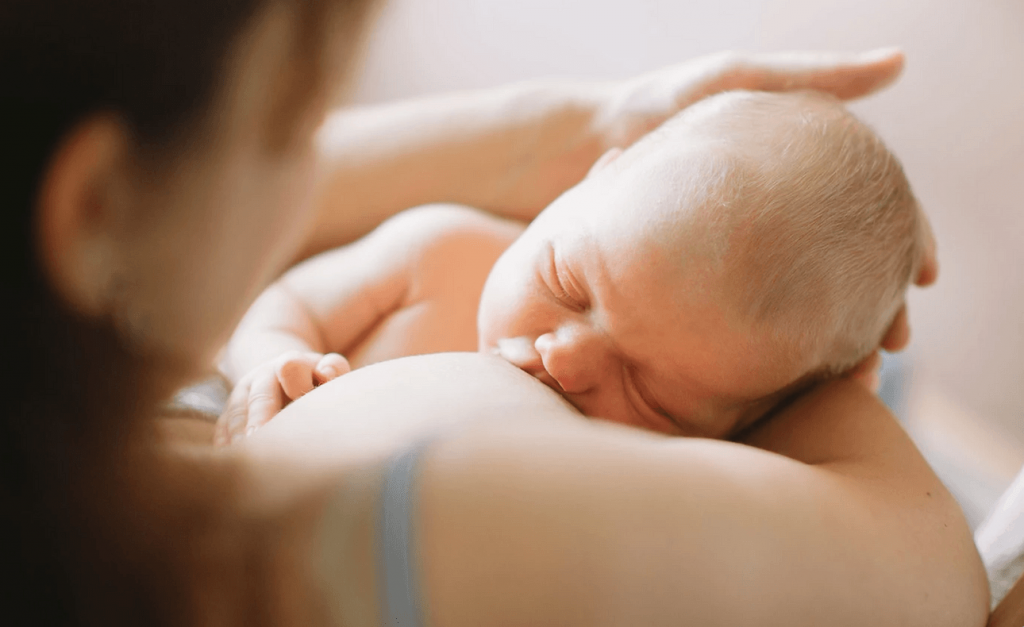 Borstvoeding & Wollen Voedingskussens
Wollen voedingskussen
Extremely comfortable and soothing for you and your baby during feeding and it supports your body for a good night's sleep.
woolskins nursing pillow & sustainability
​Our nursing pillows are suitable from your pregnancy until the moment your child is a lot bigger. The cover is made of 100% wool (produced by Alwero), the inner cover is made of cotton and the filling consists of 100% wool balls, making the pillow light and silent.
A nursing pillow is very handy. You can use it to feed your baby comfortably, both with breastfeeding and bottle feeding, but it can also help you sleep, it supports your body so that you get a better night's sleep.
Because the pillow and the filling are made of wool, the pillow breathes, it immediately takes on body temperature and is hypoallergenic. Wool fibers breathe and have the property of acting as a natural thermostat that regulates body temperature? This ensures a stable temperature and keeps your baby dry and comfortable.
The unique ecological wool ball filling is silent and well supportive for your body and that of your child. The wool has been cleaned and washed with biodegradable detergents and due to the naturally present lanolin (wool fat), the wool is dust-free and therefore anti-allergenic.
nursing pillow & breastfeeding.
​How beautiful is it when you can create a quiet moment while feeding your baby. Our wool nursing pillow can contribute to this. Wool immediately takes on body temperature, is extremely comfortable and the wool ball filling makes the pillow whisper quiet. This way you can enjoy your child and the moment undisturbed.
​If you feed your baby more often a day, a good nursing pillow is not an unnecessary luxury. It helps you with a good posture of your body, so that you are less likely to suffer from your neck and back muscles.
​You use the nursing pillow by placing your forearm on the pillow, as close to you as possible. Your baby's mouth should be as close to your nipple as possible. If your baby is well latched on, it can drink well from the breast. This will get the milk production going well and your baby will get all the nutrition he needs. A good feeding position and proper latch-on also prevent sore nipples and other breastfeeding problems.
Nursing pillow & sleeping.
Not every woman feels the same during pregnancy. One sleeps well and the other often lies awake due to aches and discomfort. That is why it is often useful to purchase a nursing pillow during your pregnancy.
​Our Nursing Pillow / Pregnancy Pillow provides good support to your body while sleeping and resting, so that you get through the night better and can start your new day full of energy.
Wool nursing pillows breathe and act as a natural thermostat that regulates body temperature. This helps you maintain a stable temperature and keeps your body dry and comfortable.
Wool is warm in winter and cool in summer and because wool cannot create a climate in which fungi, dust mites or bacteria can thrive, wool is ideally suited for people with allergies. So you don't have to wash wool as often, a short airing is often sufficient.
​You use the nursing pillow by, for example, clamping the lower part between your legs and resting your head on the upper part. You place the middle part under your pregnant belly, so that your weight is better distributed. In this way you are embraced by the body pillow, and your back also receives the necessary support.