Voor 12:00 uur besteld, zelfde dag verzonden.
Free shipping from €80 (NL)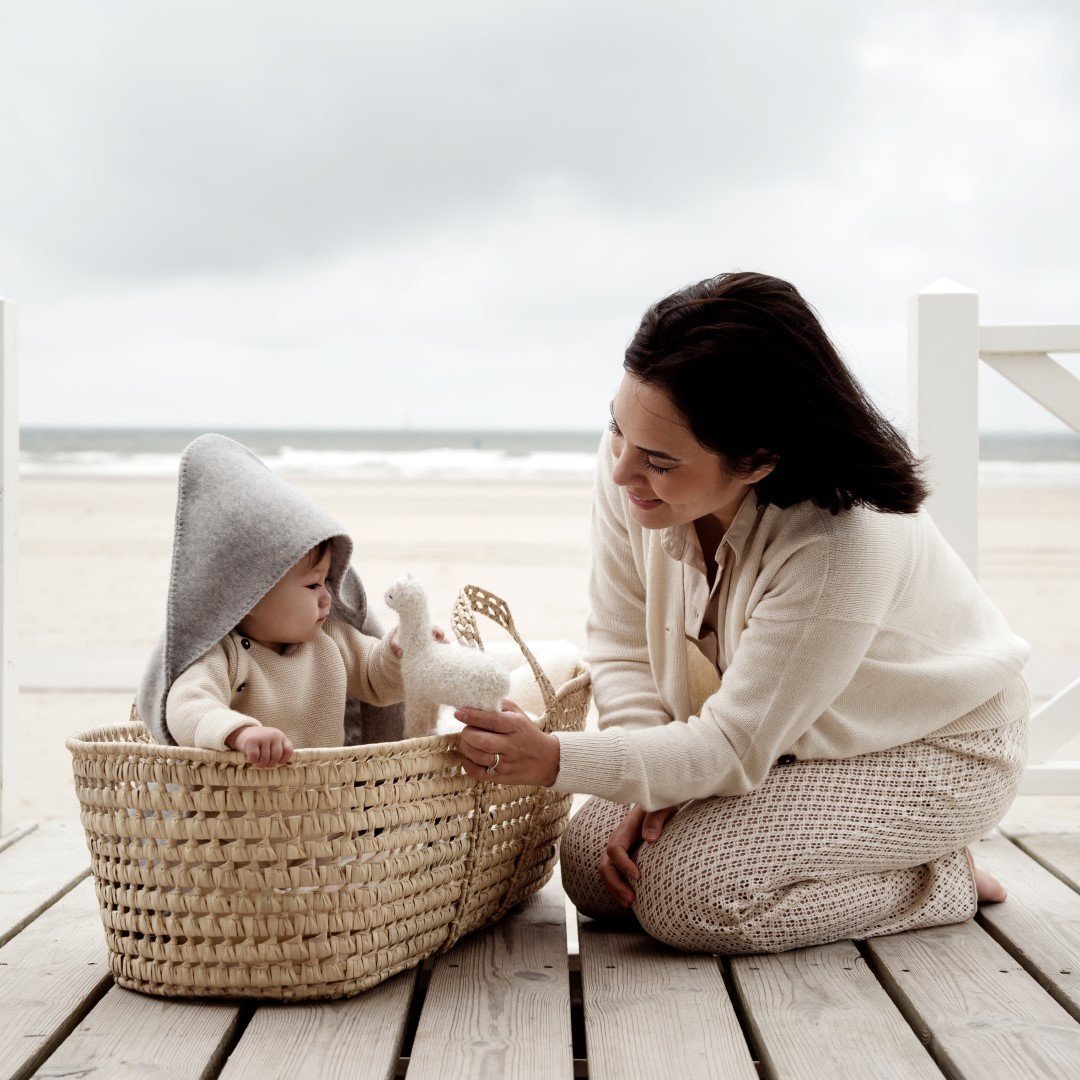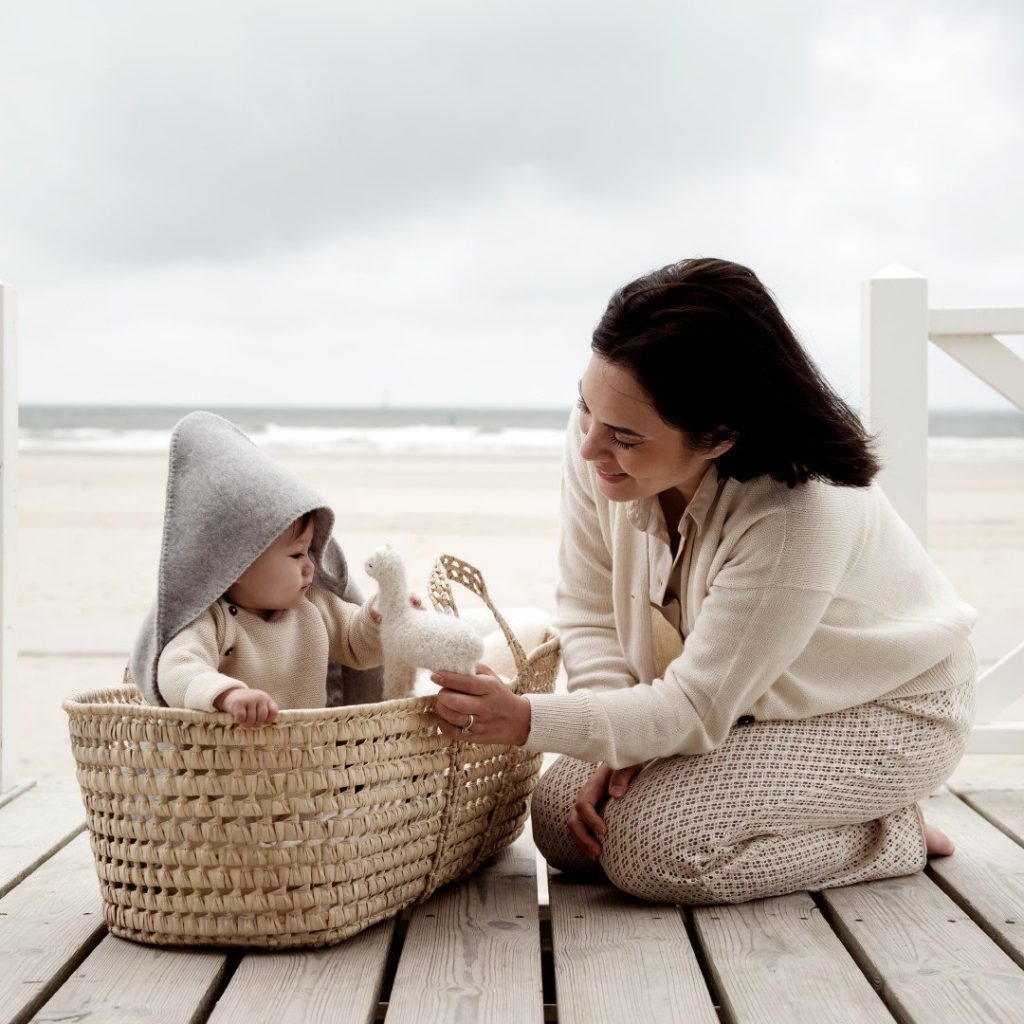 Woolskins Private label gemaakt door Alwero
Alwero babykleding gemaakt onder Private Lable van Woolskins, Alwero Slofjes, Alwero Bodywarmer en Alwero wiegdekens koop je nu onder ons private lable
Woolskins private label made by Alwero
After years of successful cooperation with Alwero, we can proudly announce that we can carry Alwero under our own Woolskins label.
This way you still get the best quality of Alwero combined with the nicest and unique products/designs of Woolskins.
What then changes? Not so much! The quality, fabrics and colors remain the same, but there is a larger choice of unique products that Woolskins believes can help to distinguish themselves and that are a good addition to the layette.
You can recognize our products by our Woolskins label and the washing label indicates that they have been produced by Alwero.
We join forces with great enthusiasm for a sustainable, natural and as comfortable as possible product for your child.
Alwero has become particularly known in the Netherlands for its good quality wool products and fun designs. For example, the Alwero bodywarmers, emo baby slippers and woolen crib blankets have been a great success for years. All our Woolskins private label baby clothes and baby products are exclusively produced by Alwero in Poland and are Woolmark certified.
Woolskins has a large collection of Alwero baby clothes. This is specially made to our design by Alwero under Woolskins private label. Thanks to good cooperation, we have come to a beautiful collection of woolen baby clothes that we can not only offer to our customers, but now also to shops.
–
Our Alwero collection consists of a number of products that we think belong in, for example, layettes or should be part of a kind of 'basic equipment' for all parents who are looking for sustainable and ecological wool products for babies.
The Alwero family business was founded in the late 1990s out of the need to create something. In the middle of nature where the sheep graze in the mountains, Alwero finds the unique raw material that it's all about: raw wool.
By combining old traditions and technical innovation, Alwero creates a world of comfort. Knowledge, craftsmanship and love for wool have ensured that Alwero products are appreciated worldwide.
Our collection includes woolen baby slippers emo, woolen baby blanket, Alwero bodywarmers, Alwero wrap blanket wingy, woolen winter suits and even woolen nursing pillows with wool ball filling. The wool wrap blankets and hooded blankets are very popular items.
Woolskins supplies all Alwero wool products directly from our own stock, well packaged and with a personal note. If you have any questions or requests, please do not hesitate to contact us.
Our collection includes: