Wegens grote drukte vandaag besteld morgen verzonden

-  Gratis verzenden (NL) boven €80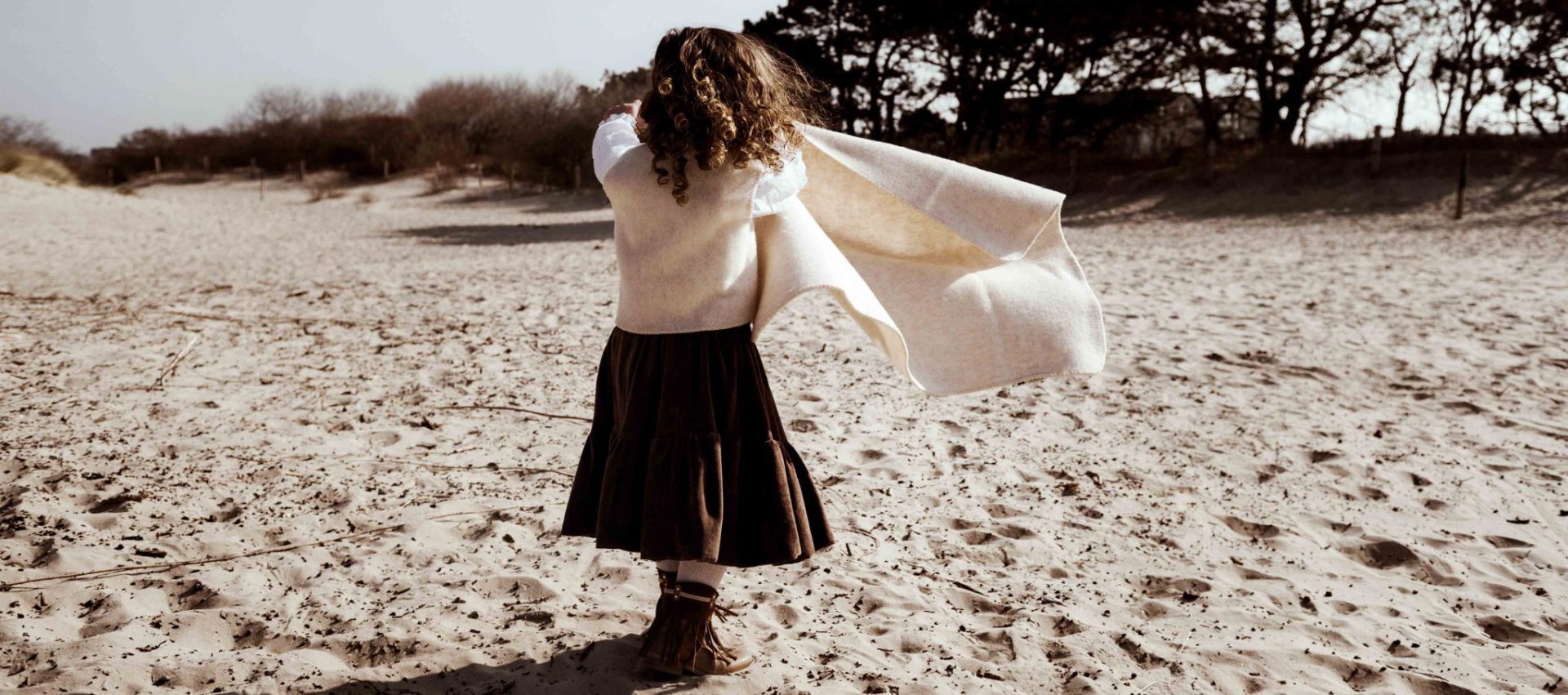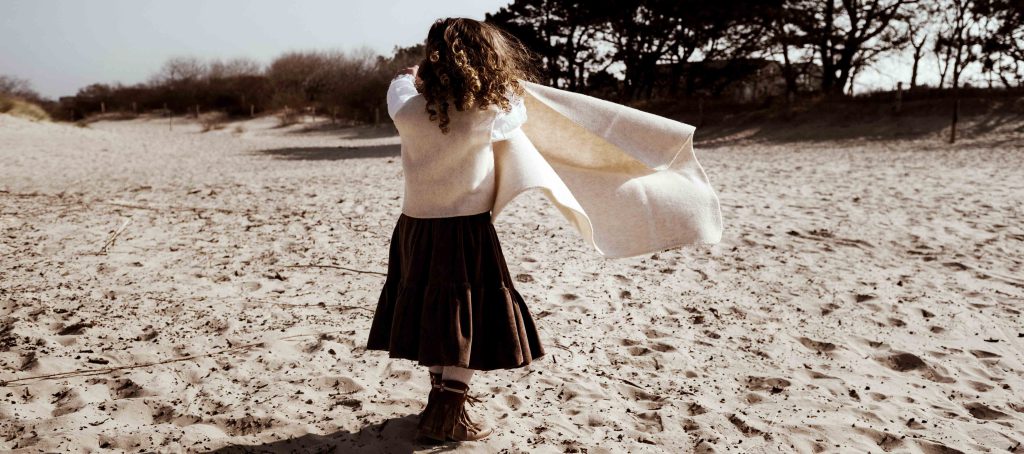 Slaapkleding Baby
Wollen deken voor je baby
​Wanneer je thuis of onderweg bent, is het natuurlijk prettig om je baby warm of juist koel te kunnen houden met een wollen deken voor je baby. Voor een wollen babydeken ben je bij de specialisten van WOOLSKINS aan het juiste adres. Wanneer je een product van wol voor je baby koopt bij WOOLSKINS, zal je baby goed op temperatuur blijven en zich heerlijk comfortabel voelen. Of je nou thuis of onderweg bent, een wollen deken voor je baby komt altijd van pas. Of je baby nou onder een wollen deken in de Maxi-Cosi ligt, je de kleine in een wollen omslagdoek op de arm hebt of de baby heerlijk in een wollen slaapzakje ligt te slapen in het wiegje. Heeft jouw baby al een wollen deken?
​Een wollen deken voor je baby van WOOLSKINS
Een pasgeboren kindje heeft in sommige gevallen moeite om zichzelf op temperatuur te houden. Het op temperatuur houden van een lichaampje kost nou eenmaal veel energie en met deze energie moet zuinig om worden gegaan. Een wollen babydeken kan je baby goed helpen bij het op temperatuur houden van het kleine babylichaampje, omdat wol veel isolatie biedt. Dit is mogelijk dankzij de natuurlijke eigenschappen van wolvezels. Deze wolvezels ademen en hebben de eigenschap om op te treden als een natuurlijke thermostaat die de lichaamstemperatuur regelt. Een baby die onder een wollen babydeken ligt, houdt zichzelf beter op temperatuur en groeit daardoor beter. In de winter houdt een wollen deken je baby warm, daarentegen houdt een wollen deken je baby in de zomer lekker koel.
​Een wollen wikkeldoek of een babyslaapzakje van wol
​Naast een wollen wiegdeken, verkoopt WOOLSKINS nog veel meer producten van wol die je baby onderweg of tijdens het slapen op temperatuur houden. Zoals een wollen wikkeldeken of een babyslaapzakje van wol. Wanneer je met je baby naar buiten gaat, is de wikkeldeken van WOOLSKINS heel geschikt voor gebruik in een kinderwagen of een Maxi-Cosi. Dankzij de handige openingen voor de veiligheidsriempjes voor onderweg is de wollen wikkeldeken een veilige en comfortabele optie. Je kunt je kindje thuis natuurlijk ook heerlijk in de wollen wikkeldeken wikkelen of laten slapen in een wollen baby slaapzak van WOOLSKINS. De wollen wikkeldoeken en wollen babyslaapzakjes van WOOLSKINS zijn zowel onderweg als voor thuis heel handig.
De voordelen van wol
Het gebruik van wol in producten voor baby's kent naast het regelen van de lichaamstemperatuur nog meer voordelen. Zo veroorzaakt wol geen allergieën en is wol ideaal voor baby's met een zachte en gevoelige huid. In wol kan er namelijk geen klimaat ontstaan waarin schimmels, bacteriën of huismijt kunnen nestelen. Wol werkt zelfreinigend en waterafstotend, waardoor de wollen babydeken, de wollen wikkeldeken of de slaapzak van je baby maar weinig gewassen hoeft te worden!
Omdat de producten gemaakt zijn van 100% wol, ben je gegarandeerd van het feit dat onze producten, zoals bijvooreeld de wollen deken, wikkeldeken en de baby slaapzak van hoge kwaliteit zijn. Wanneer je de wollen producten voor je baby van WOOLSKINS ontvangt, zal de gezonde en natuurlijke geur van wol je meteen opvallen. Deze geur is het teken dat de goede en gezonde eigenschappen nog in de wol van de producten zitten. Daarnaast beschikken deze producten over een aantal keurmerken, zoals het 'Woolmark' keurmerk en het 'Safe for Children' keurmerk.
​Als je kiest voor WOOLSKINS geniet je van:
De beste kwaliteit
De meest zachte schapenvachten
The eye for detail of the employees of WOOLSKINS
Luxe verpakking met een persoonlijke boodschap
​Een wollen deken voor je baby kopen?
​Ben je geïnteresseerd geraakt in een wollen deken voor je baby van WOOLSKINS? Of ben je geïnteresseerd geraakt in een van de andere wollen producten, zoals een wollen wikkeldeken of een babyslaapzakje van wol? Neem dan eens een kijkje tussen de producten in de webshop. Wanneer je vragen hebt over de producten kun je altijd contact opnemen met de medewerkers van WOOLSKINS. Ze zijn ook via Whatsapp en telefonisch bereikbaar. De medewerkers beantwoorden je vragen graag!