Voor 12:00 uur besteld, zelfde dag verzonden.
Free shipping from €80 (NL)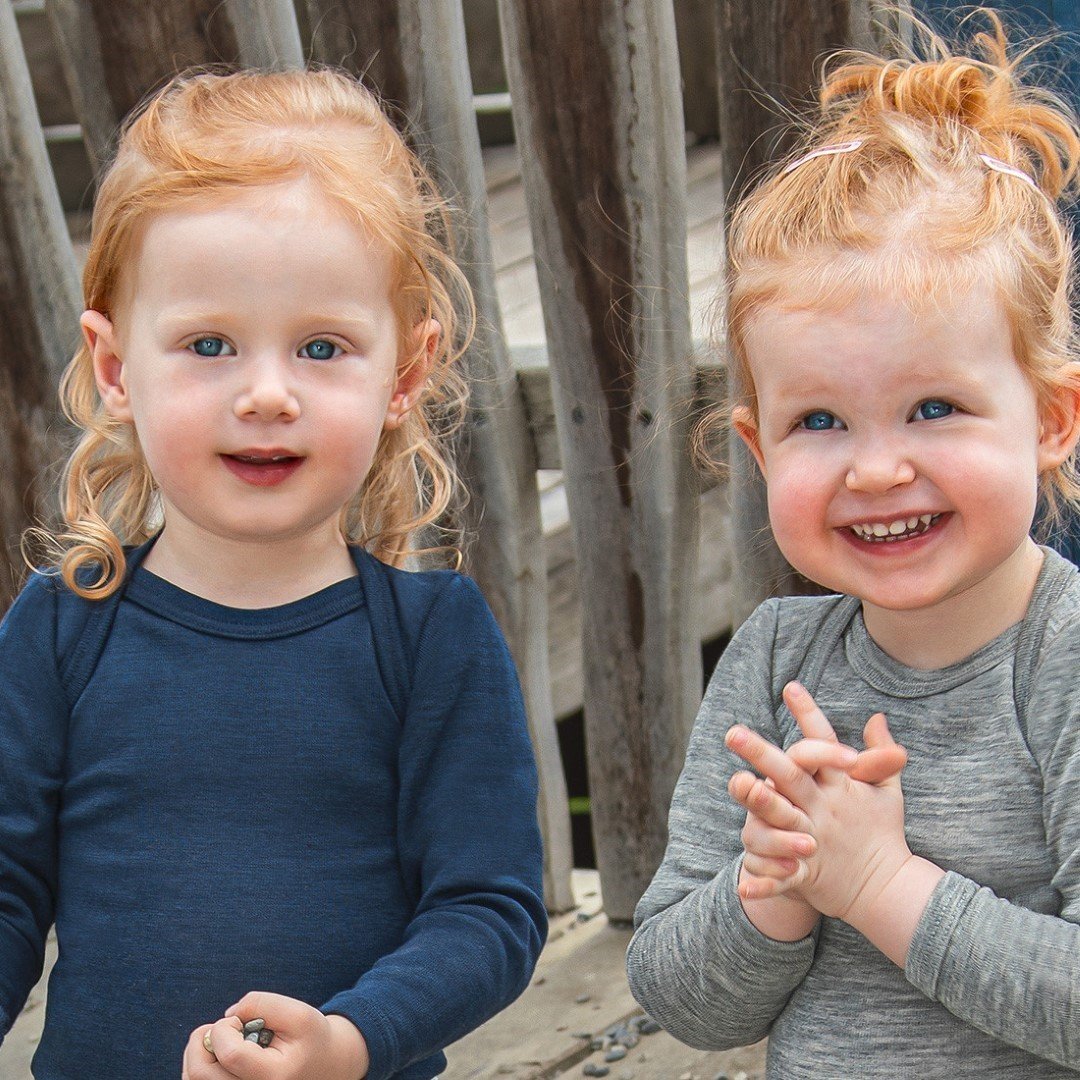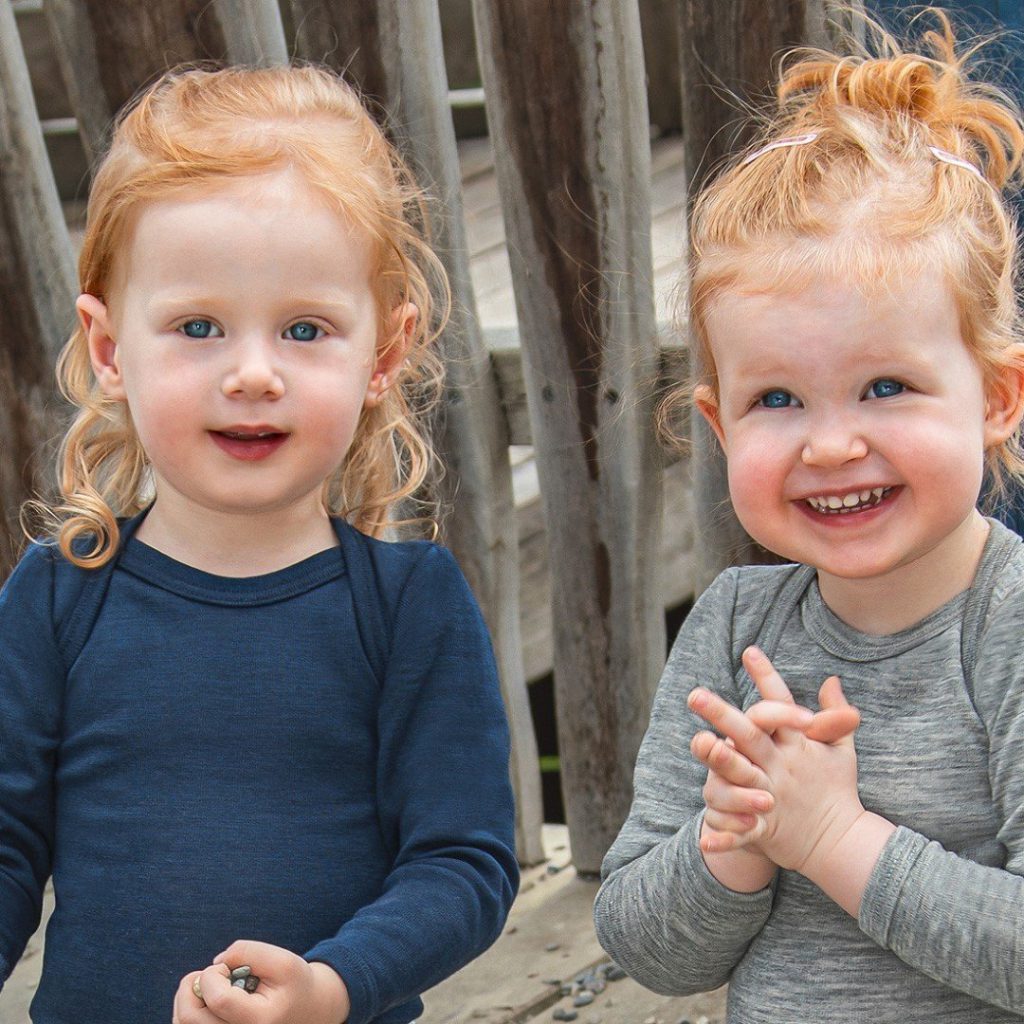 Engel Nutar Woolen Baby Clothes
Buy Engel Natur Baby clothes at Woolskins. We have a beautiful collection of woolen baby clothes from Engel Natur, such as Engel Natur jacket, Muts Wolfleece and Engel Overall.
Engel Natur has been making underwear and clothing out of love for our skin and the environment for 85 years. By using untreated cotton in 1982, the company focused on natural textiles in an exemplary and consistent manner.
Today, our collection includes underwear and clothing for babies and children, underwear for adults, a small range of outerwear in pure merino wool or merino wool and silk for children and adults, fleece and boiled wool clothing in soft, cozy merino wool for babies and children, fleece clothing for adults and specially developed clothing for premature babies.
In addition to organic cotton, we use the finest organic merino virgin wool and natural organic merino virgin wool with silk. All dyes we use are free of heavy metals and have always been free of harmful AZO dyes. For the coloring of our woolen textiles, we only use reactive dyes, which combine particularly well with fibers and stand out for their excellent fastness. We refrain from any kind of chemical finishing in our textile processing.
In principle, all resources used must be biodegradable and must not pollute the soil, air and water. All materials used are nickel-free and our buttons are made from natural, renewable raw materials. In order to guarantee our high level of quality, certain requirements must be met, such as: lightfastness, resistance to saliva, perspiration resistance, washing and shrinking.
These properties, together with the maximum residue limits for substances that are harmful to health and the environment, are regularly checked by independent certified environmental laboratories and institutes.