Ordered before 12:00, shipped the same day.
Free shipping from €80 (NL)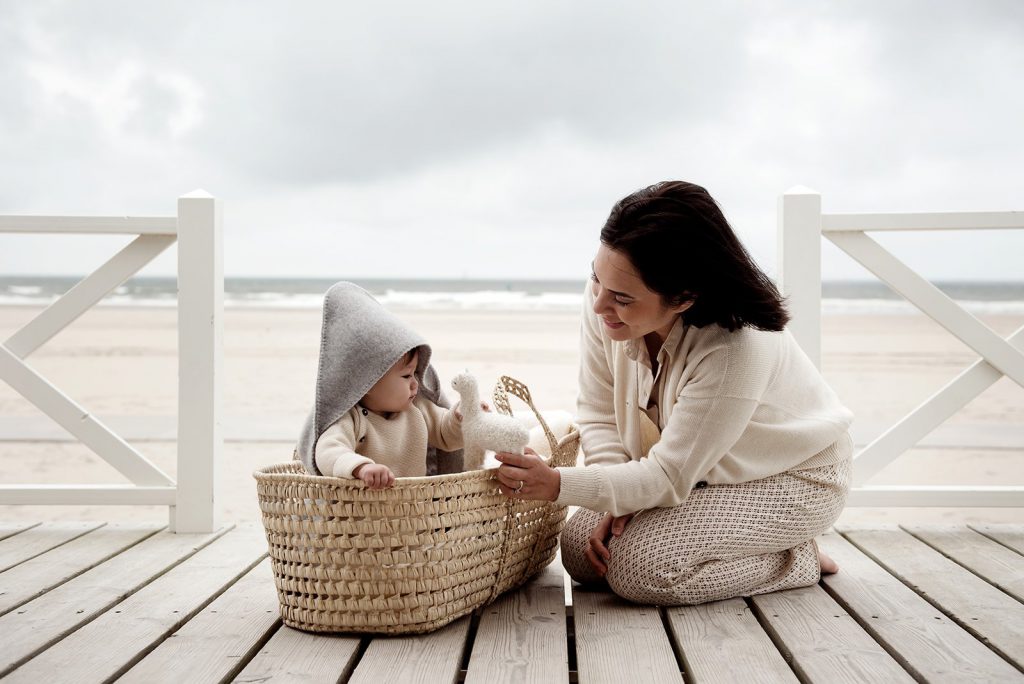 Yoga Mat Wool
Wool yoga mat and eco lambskin for yoga & meditation
When you are active in the field of yoga and meditation, a woolen yoga mat comes in handy. The yoga mats from WOOLSKINS are softer and more comfortable than normal yoga mats. This makes them ideal for practicing meditation and yoga. Because wool is good for mind, skin and body, a woolen yoga mat has a positive influence on the practice of yoga and meditation. After you choose a woolen yoga mat from WOOLSKINS, it's difficult to want anything else afterwards.
Virgin wool yoga mat 
The WOOLSKINS woolen yoga mats are recommended for people who are (seriously) practicing yoga. You can choose from two different types. The first from a 100% virgin wool yoga mat that has a coconut backing with a latex mixture. This wool yoga mat is therefore most suitable for active yoga, because the coconut bottom of the wool yoga mat ensures that the mat stays perfectly in place. Because these wool yoga mats are packed in a handy carrying bag, you can take your wool yoga mat anywhere without damaging the mat.
​Eco Sheepskin Yoga Mat
In addition to the virgin wool yoga mat, you can also opt for an eco sheepskin yoga mat from WOOLSKINS. These comfort coats are European, ecological and 100% natural. This sheepskin yoga mat is also ideal for practicing yoga and meditation. This sheepskin yoga mat is even recommended by yogis because this wool yoga mat insulates your aura and blocks the earth's magnetic radiation. In addition, the properties of a wool yoga mat help to keep the body in balance during the meditative process.
​Single or double coat 
The sheepskin yoga mats are available in two different versions: a single coat and a double coat. When you choose a double sheepskin yoga mat, you fit the sheepskin with your whole body. Anyone who likes this is therefore best to opt for the XL variant. At WOOLSKINS you can find the woolen yoga mat that fits exactly with the way you practice yoga or meditation. Call or email for personal advice.
​When you choose WOOLSKINS you enjoy:
The best quality
The softest sheepskins
The eye for detail of the employees of WOOLSKINS
Luxury packaging with a personal message
​Buying a woolen yoga mat at WOOLSKINS
Have you become enthusiastic about the woolen yoga mats? Then take a look at the woolen yoga mats from WOOLSKINS. Do you prefer a virgin wool yoga mat or a sheepskin yoga mat? Are you having trouble finding a solution and do you need expert advice from the WOOLSKINS employees? Please feel free to contact us by filling in the contact form! You can also contact us via the whatsapp or the call button. The expert employees of WOOLSKINS are also happy to help you if you have other questions about the products.