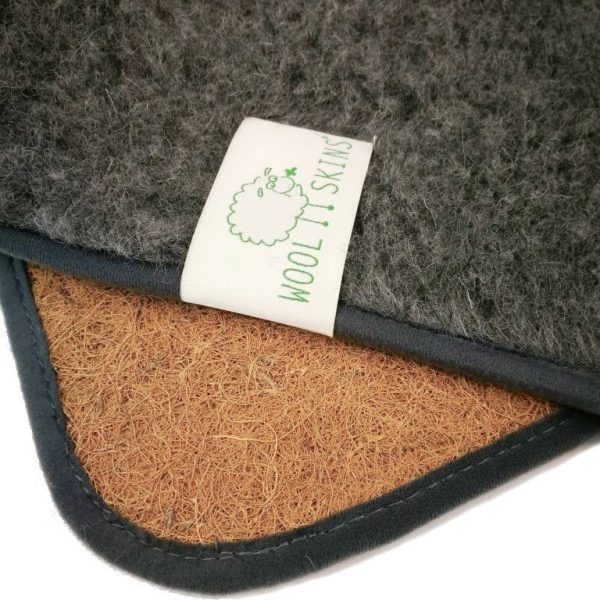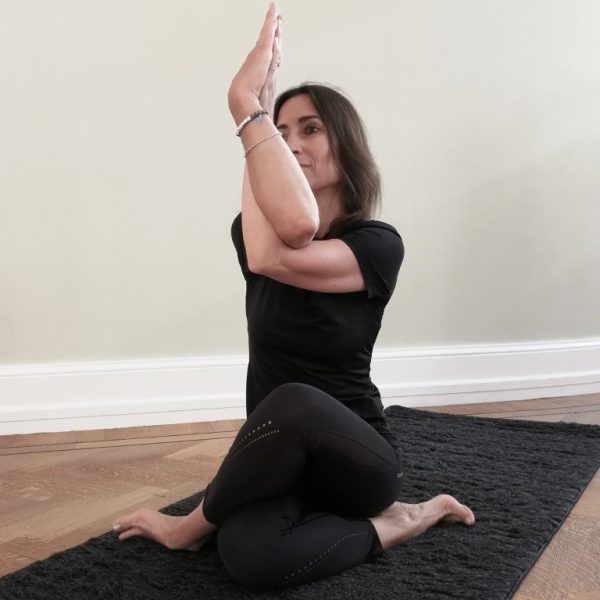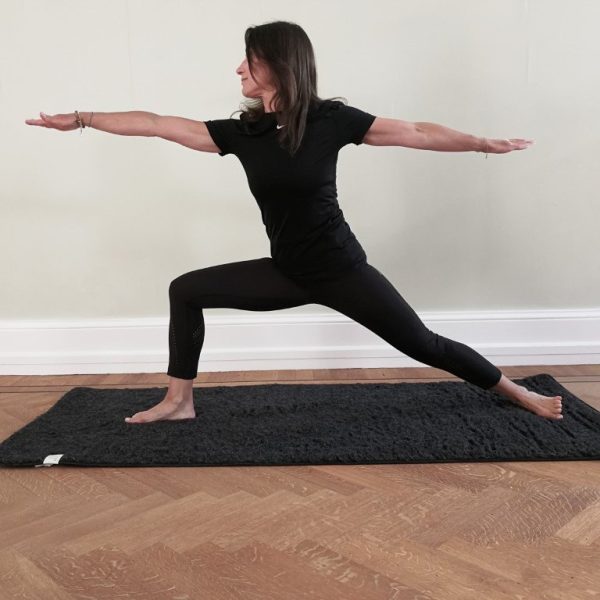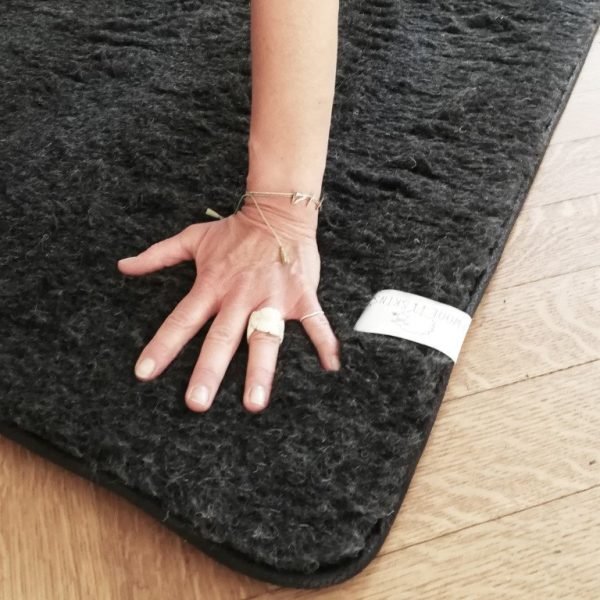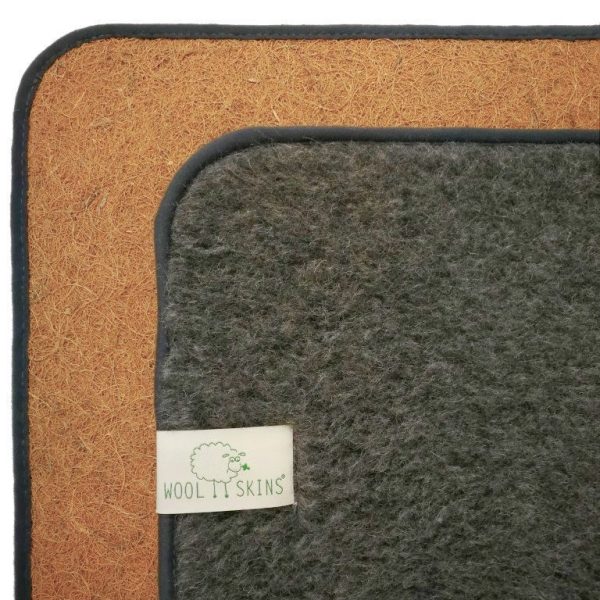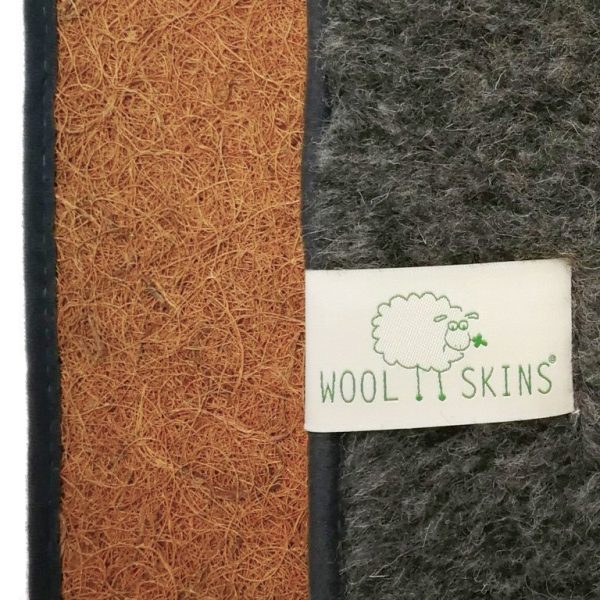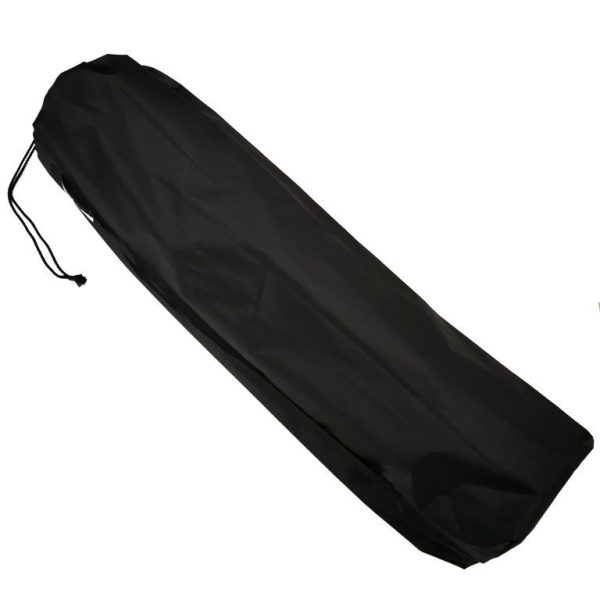 Woolen yoga mat with Cocos grey
€89,00
If you are active in the field of yoga and meditation, a wool yoga mat comes in handy. Ours are softer and more comfortable than normal yoga mats. This makes them ideal for practicing meditation and yoga. Because wool is good for mind, skin and body, a wool yoga mat has a positive influence on the practice of yoga and meditation. After you choose a wool yoga mat from WOOLSKINS, it is difficult to want anything else afterwards.
Brand: Woolskins
Production: Poland
Out of stock
Dit product is er nu even niet maar is binnenkort weer voorradig!
Description
Our WOOLSKINS yoga mats are ideal for practicing yoga and meditation. Wool is good for the mind, skin and body. Once you've tried a woolen yoga mat, you won't want anything else! It has a dynamic effect and helps you maintain a healthy body and mind.
– size: 75 x 180 cm.
– For use in yoga studios, class rooms and at home
– Top layer 100% virgin wool. Bottom: Cocos (with latex mixture for anti-slip)
– Good grip on slippery surfaces.
– Still contains the natural wool grease and is self-cleaning.
– Recirculates heat and moisture.
– With handy storage bag with carrying strap.