How best to wash my wool product.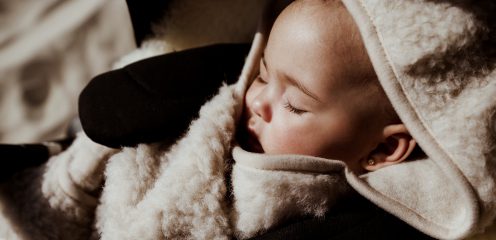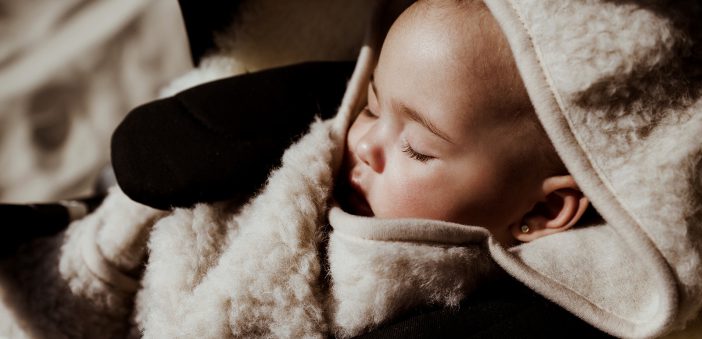 You can enjoy your wool product for years if you maintain it properly. You don't have to wash wool very often, it is naturally anti-bacterial. A good night of hanging out also ensures that odors often disappear. Still, it's a good idea to wash occasionally.
Hand wash
As a rule, it is recommended to wash wool by hand. But this certainly also has risks. Wool should be washed at 30 degrees, which feels quite cold. Few people check the water with a thermometer. Washing too hot results in shrinkage. In addition, people often use too much detergent when washing by hand, and they are less able to rinse it out. Wringing too hard is also a risk.
Correct temperature
As stated above: you wash wool at 30 degrees, and certainly not hotter. But also not colder! A too cold temperature can frighten the fibers and this can also cause shrinkage.
In the machine
It is safest to wash wool in the machine, on the wool wash program. Make sure the centrifuge is not set higher than 600 rpm. Here again: a high speed causes your woolen clothing to shrink. Also important: wash wool with wool. Do not include jeans or clothing with zippers.
Wool detergent
Wool naturally contains a type of fat, lanolin. This gives the wool a soft protective layer against dirt and retains heat for a long time when it is cold. But it also ensures that the wool remains elastic and wears less quickly. By using a special wool detergent that contains lanolin, you can continue to enjoy these properties. In addition, special wool detergents never contain bleach, which is disastrous for wool.
Text Avrotros Radar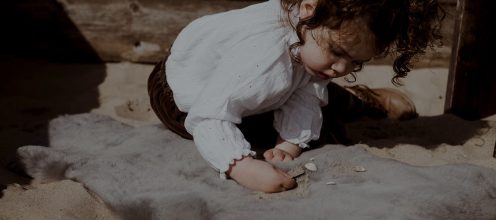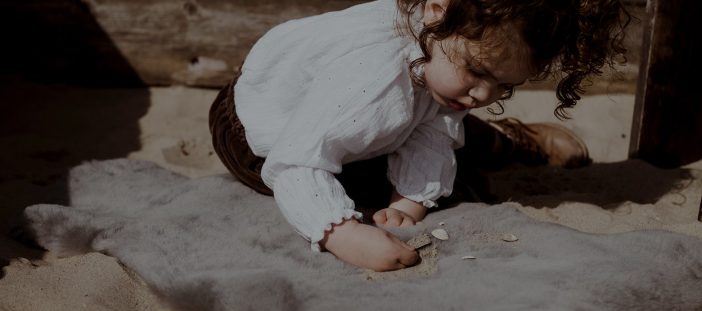 How do I wash my (washable) sheepskin.
If you want to wash your sheepskin, you can only do that with our Medicinal (golden yellow) sheepskins at a 30 degrees wool-delicate wash program. We have a special ecological wool detergent with lanolin for this. You can also dry our Medical Grade sheepskins at a -low- temperature in the dryer. Washing sheepskins remains your own responsibility.
Washing instructions:
1.Place the fur in the washing machine with 50ml of Eco Wool Wash in the soap drawer.
2.Wash the coat at 30 C wool/delicate program (short cycles).
3. Lay the fur with the leather side on a towel and roll it up. Press firmly so that the remaining water absorbs into the towel as much as possible.
4.Now let the coat dry on a flat surface or tumble dry on a low – NOT HOT! – temperature.
5. Allow the coat to dry a bit after this and gently stretch it into shape. Then brush again if necessary.
After washing, the leather side may feel a little stiffer. This will become soft again during use.
It is best to use our for washing washable sheepskins Eco Wool Wash wool detergent. This ecological detergent, based on olive oil, has a grease-maintaining effect and contains lanolin to maintain the healthy properties and suppleness of the coat.