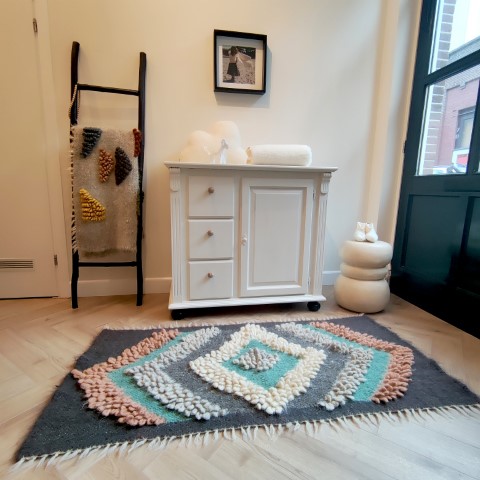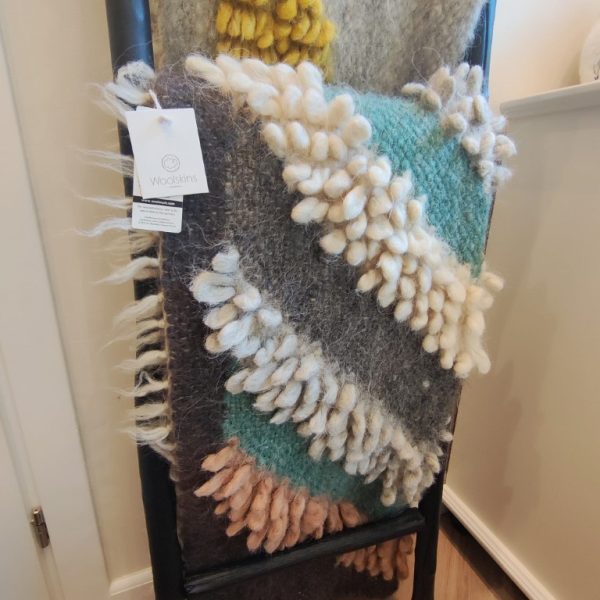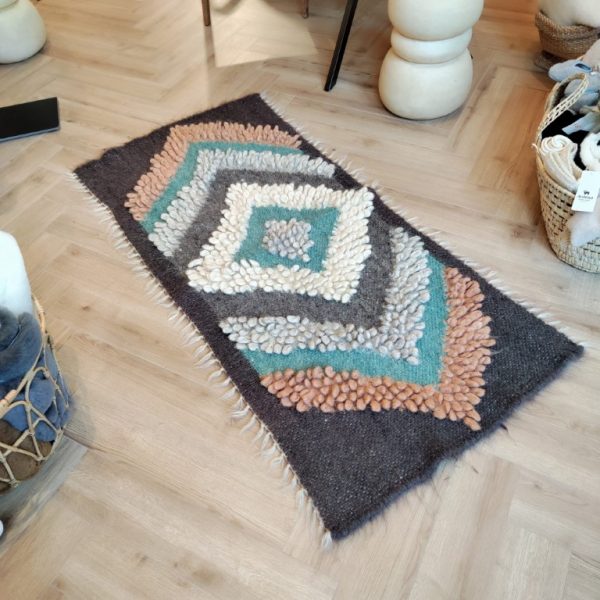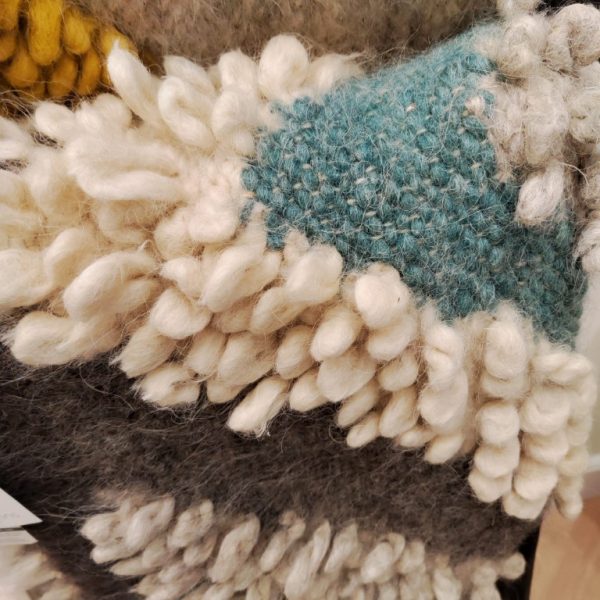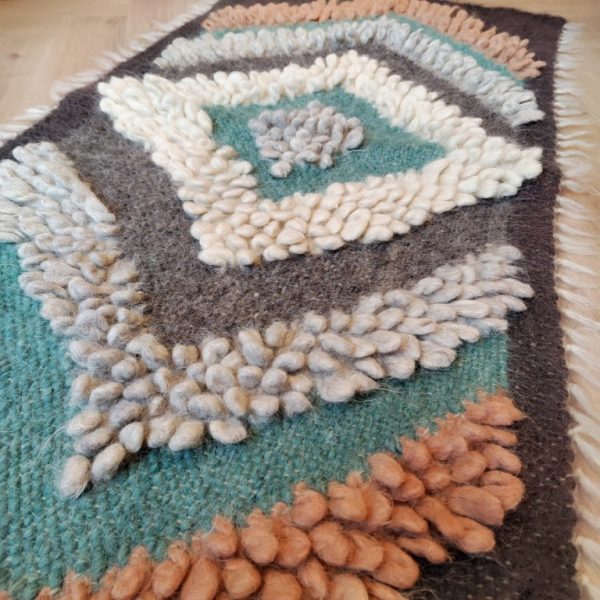 Rug for Baby Room & Children's Room
€219,00
Our wool hand-knotted rugs are a perfect addition to the children's room. It is warm, durable and easy to maintain. This wool rug is made of natural wool, which is hypoallergenic, dirt-repellent and fire-resistant. In addition, a hand-knotted rug gives a unique and personal touch to the room, because every rug is different.
It's a great way to make the baby's room more cozy, comfortable and fun. It is an investment that will last for years and will give the children a lot of fun, partly due to the playful wool relief in fun patterns on the rug. Enjoy the benefits of a natural, beautiful and high-quality handmade product.
Dimensions 150 x 80 cm.
100% wool.
Brand: Woolskins
Production: Europe
In stock