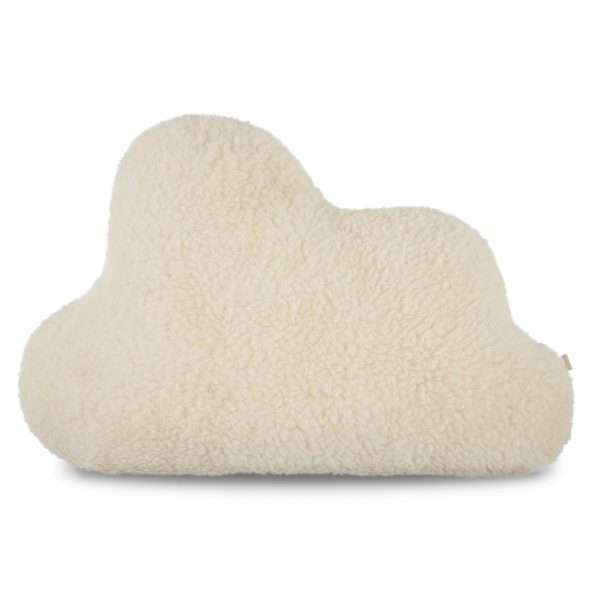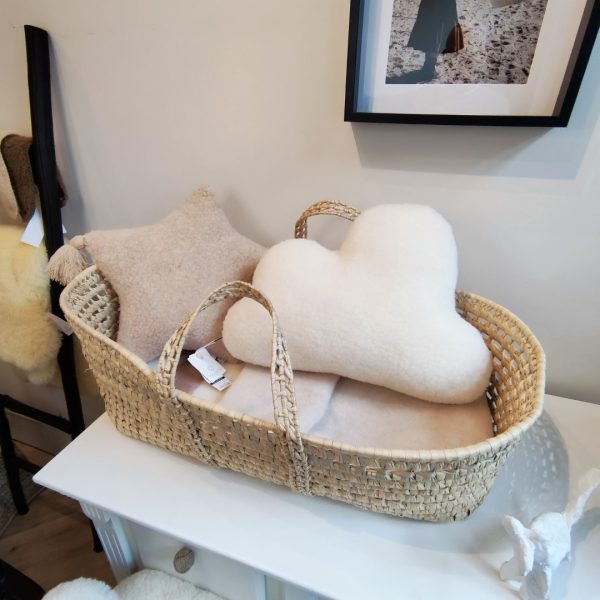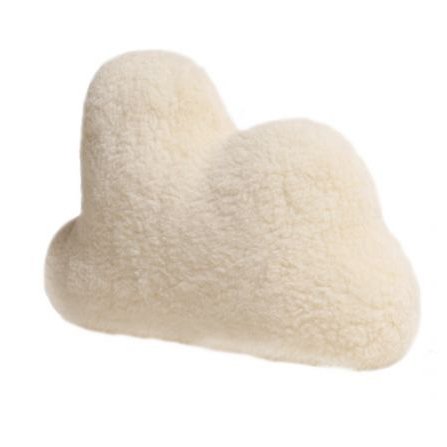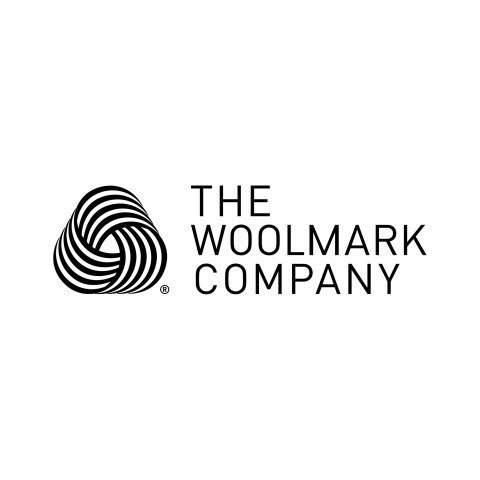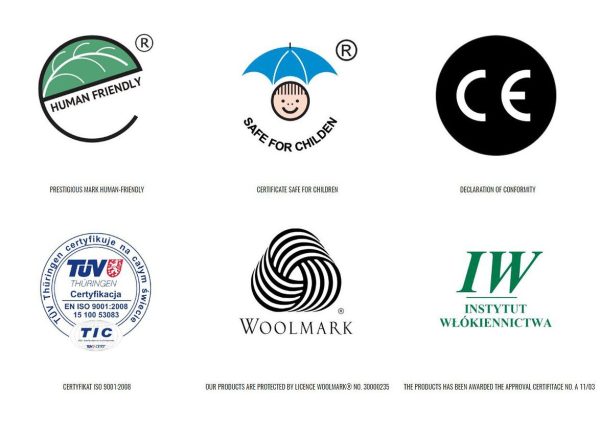 Woolen Baby Cushion Cloud – Thumbled | Ecru
€35,00
Woolen decorative cushions are a fun and cozy way to brighten up the nursery. They are soft, warm and comfortable to cuddle with. Plus, they come in different colors and shapes, so you can match them to the style and theme of the room. Combine this cushion with the other beautiful wool products from the Thumbled series from Woolskins. Wool decorative cushions are a great accessory for the nursery, not only beautiful to look at, but also fun to play with!
Brand: Woolskins
Production: Poland
In stock
Description
A wonderfully soft woolen cushion in the shape of a cloud. This nice pillow fits perfectly in the trendy baby room and children's room. Combine this cushion with the other beautiful wool products from Woolskins!
Size: 50 x 35 cm.
This product has, among other things, the Safe for Children and the Woolmark quality mark
Wool Skins Label
After years of successful collaboration with Alwero, we can proudly announce that we now carry our products under our own Woolskins label.
This way you still get the best quality, but combined with the nicest and unique products and designs.
The quality of the fabrics and colors remain as they have always been, but there is now a greater choice that Woolskins believes can distinguish itself.
Our wide collection is composed in such a way that they are a good addition to any baby set, made from 100% European wool that breathes and is suitable for every season.
We join forces with great enthusiasm for a sustainable, natural and as comfortable as possible product for your child.