Wegens grote drukte vandaag besteld morgen verzonden

-  Gratis verzenden (NL) boven €80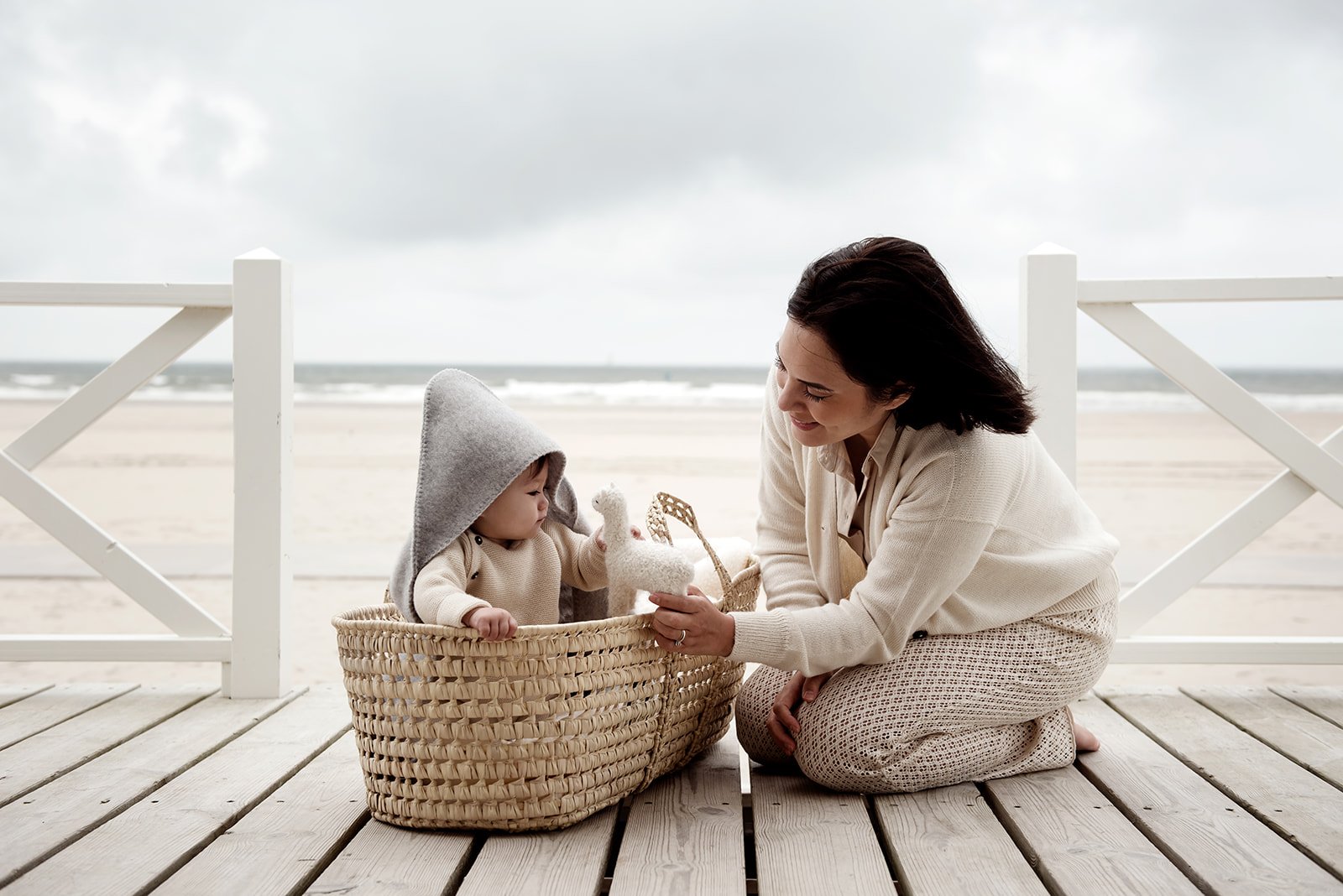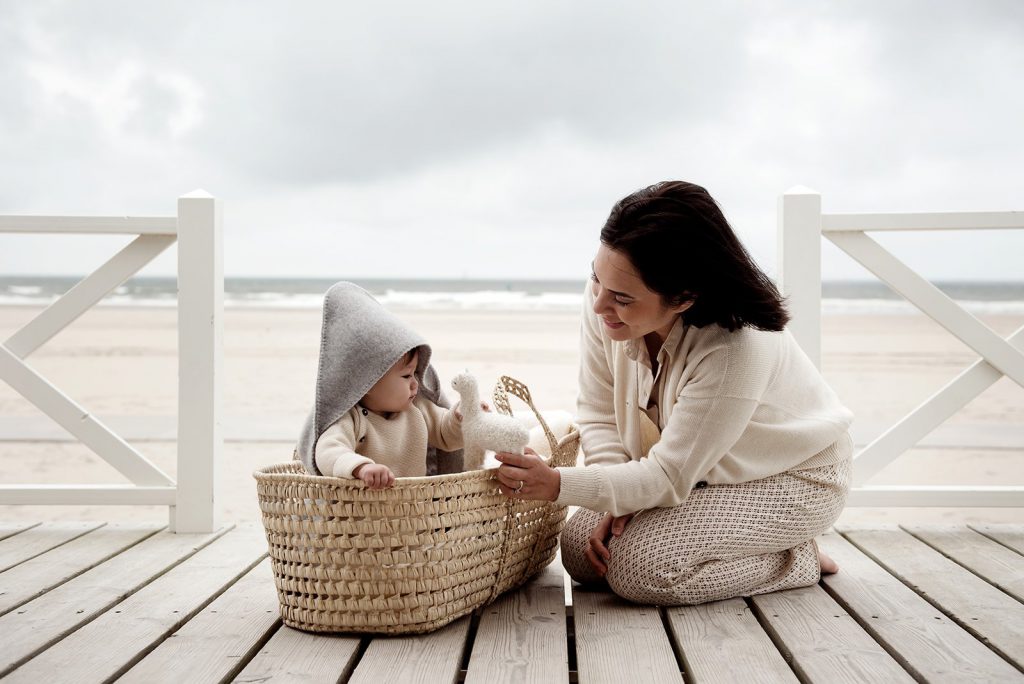 Yogamat Wol
Wollen yogamat en eco lamsvacht voor yoga & meditatie
Wanneer je actief bent op het gebied van yoga en meditatie komt een wollen yogamat goed van pas. De yogamatten van WOOLSKINS zijn namelijk zachter en comfortabeler dan de normale yoga matten. Dit maakt ze ideaal voor het beoefenen van meditatie en yoga. Doordat wol goed is voor geest, huid en lichaam heeft een wollen yogamat een positieve invloed op het beoefenen van yoga en meditatie. Nadat je kiest voor een wollen yogamat van WOOLSKINS, is het lastig om daarna nog iets anders te willen.
Scheerwollen yogamat 
De WOOLSKINS wollen yogamatten zijn aanraders voor mensen die (serieus) bezig zijn met het beoefenen van yoga. Je kunt kiezen uit twee verschillende soorten. Als eerste uit een 100% scheerwollen yogamat die is voorzien van een cocos onderkant met latex mengsel. Deze wollen yogamat is dan ook het meest geschikt voor actieve yoga, omdat de cocos onderkant van de wollen yogamat er voor zorgt dat de mat perfect op zijn plek blijft liggen. Doordat deze wollen yogamatten verpakt zijn in een handige draagtas, kun jij je wollen yogamat overal mee naar toe nemen zonder dat de mat beschadigt.
​Eco schapenvacht Yogamat
Naast de scheerwollen yogamat, kun je ook kiezen voor een eco schapenvacht yogamat van WOOLSKINS. Deze comfortvachten zijn Europees, ecologisch en 100% natuurlijk. Ook deze schapenvacht yogamat is ideaal voor het beoefenen van yoga en meditatie. Deze schapenvacht yogamat wordt zelfs aangeraden door yogi's omdat deze wollen yogamat je aura isoleert en de magnetische straling van de aarde blokkeert. Daarnaast helpen de eigenschappen van een wollen yogamat tijdens het meditatieve proces het lichaam in balans te houden.
​Enkele of dubbele vacht 
De schapenvacht yogamatten zijn verkrijgbaar in twee verschillende versies: een enkele vacht en een dubbele vacht. Wanneer je kiest voor een dubbele schapenvacht yogamat pas je met je hele lichaam op de schapenvacht. Iedereen die dit prettig vindt kan daarom het beste kiezen voor de XL variant. Je kunt bij WOOLSKINS de wollen yogamat vinden die precies past bij de manier waarop jij yoga of meditatie beoefent. Bel of mail gerust voor persoonlijk advies.
​Als je kiest voor WOOLSKINS geniet je van:
De beste kwaliteit
De meest zachte schapenvachten
The eye for detail of the employees of WOOLSKINS
Luxe verpakking met een persoonlijke boodschap
​Een wollen yogamat kopen bij WOOLSKINS
Ben je enthousiast geworden over de wollen yogamatten? Neem dan eens een kijkje tussen de wollen yogamatten van WOOLSKINS. Kies jij eerder voor een scheerwollen yogamat of voor een schapenvacht yogamat? Kom je er niet helemaal uit en heb je deskundig advies nodig van de medewerkers van WOOLSKINS? Neem dan gerust contact op door het contactformulier in te vullen! Je kunt ook contact opnemen via de whatsapp- of de belbutton. Ook wanneer je andere vragen hebt over de producten staan de deskundige medewerkers van WOOLSKINS je graag te woord.