Vakantiesluiting tot 7 augustus - 5% korting code 'wolwonders' - 

Gratis verzenden (NL) boven €80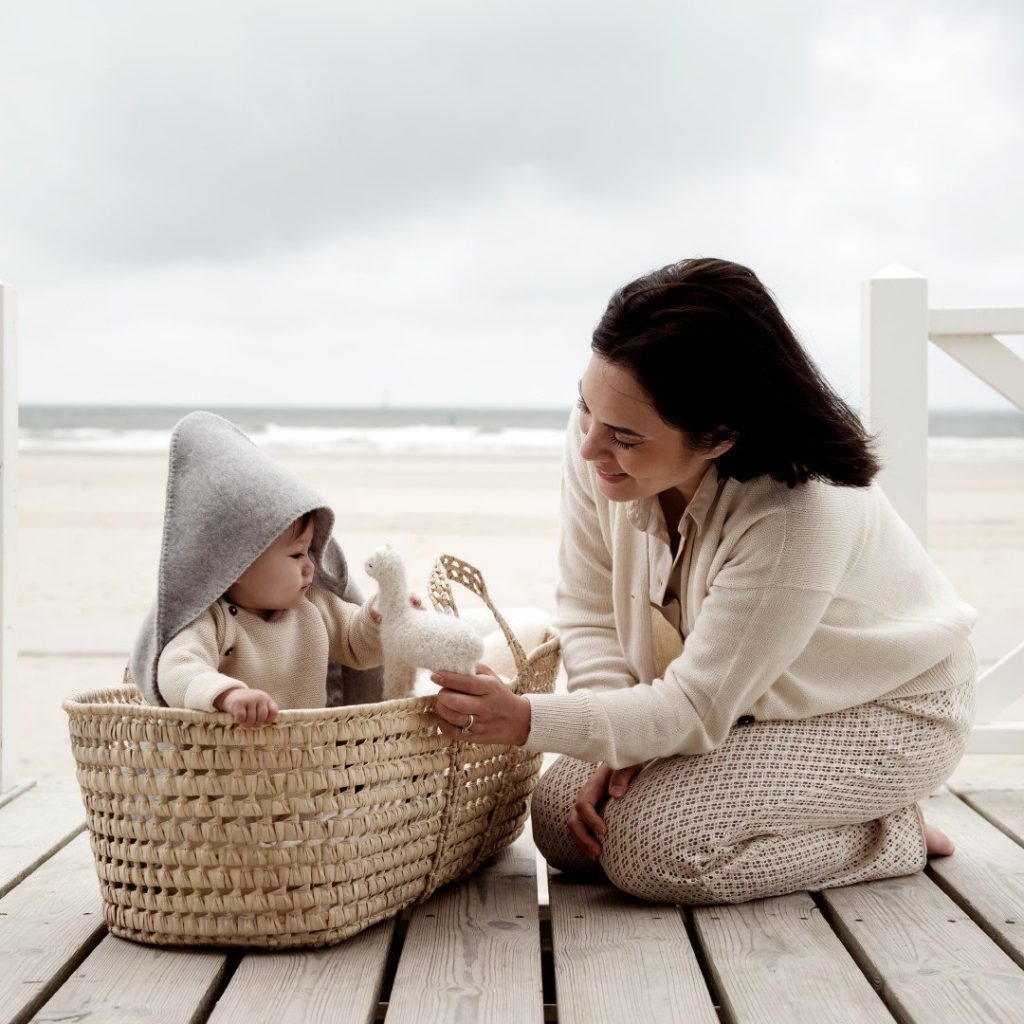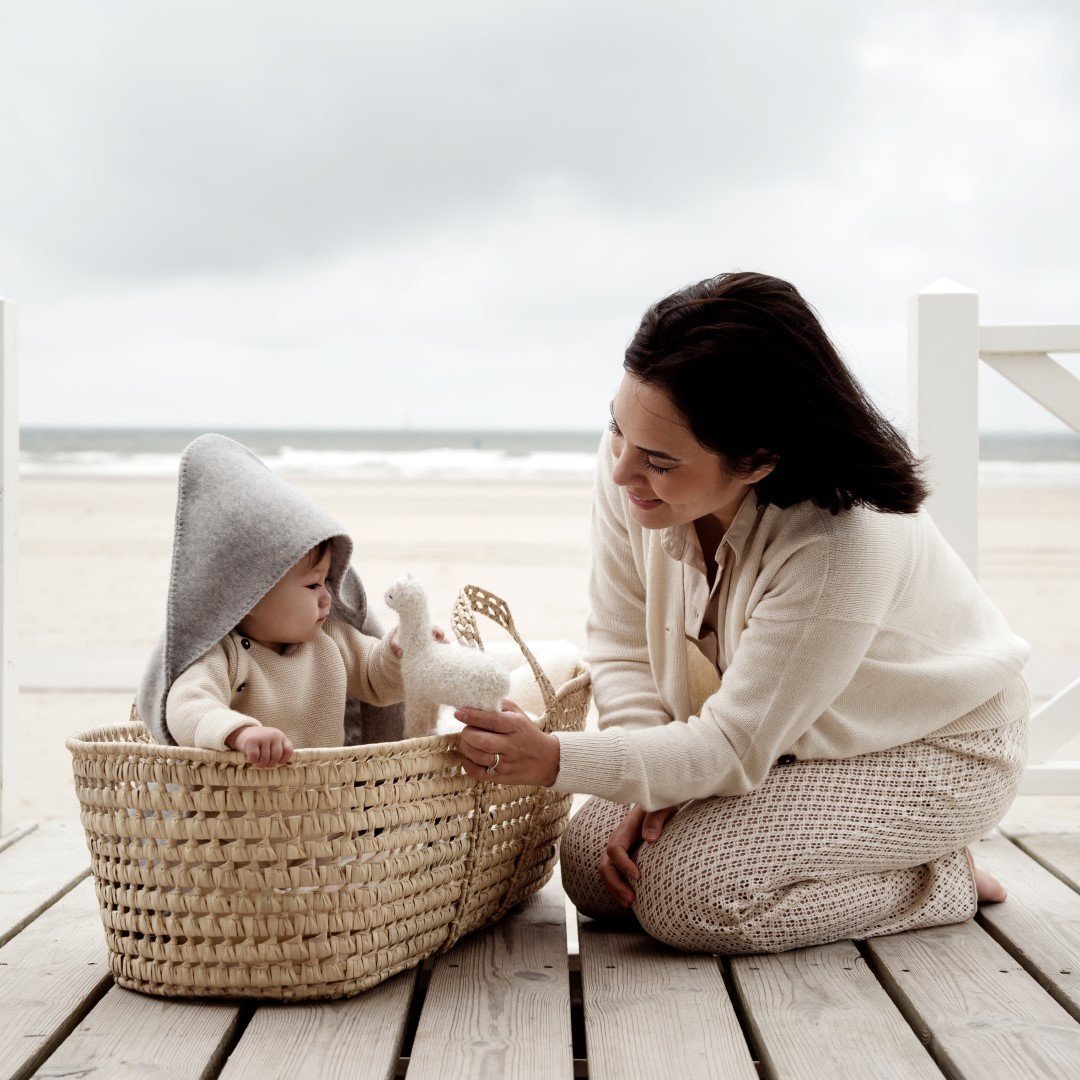 Alwero babykleding, Alwero Slofjes, Alwero Bodywarmer en Alwero wiegdekens
Alwero is met name bekend geworden in Nederland vanwege de goede kwaliteit wolproducten en de leuke ontwerpen. Zo zijn de Alwero bodywarmers, de babyslofjes emo en de wollen wiegdekens al jaren een groot succes. Al onze Woolskins private label babykleertjes en babyproducten zijn exclusief geproduceerd door Alwero in Polen en is Woolmark gecertificeerd.
Woolskins heeft een grote collectie Alwero babykleding. Deze wordt speciaal naar ons ontwerp gemaakt door Alwero onder Woolskins private label. Dankzij een goede samenwerking zijn we tot een mooie collectie wollen babykleding gekomen die we niet alleen aan onze klanten mogen aanbieden maar nu ook aan winkels.
Onze collectie van Alwero bestaat uit een tal van producten waarvan wij denken dat deze thuis horen in bijvoorbeeld de babyuitzet of onderdeel moet zijn van een soort 'basis uitrusting' voor alle ouders die op zoek zijn naar duurzame en ecologische wolproducten voor baby's.
Het familiebedrijf Alwero is eind jaren negentig ontstaan uit de behoefte iets te creëren. Midden in de natuur waar de schapen grazen in de bergen, vindt Alwero de unieke grondstof waar het allemaal om draait: ruwe wol.
Door oude tradities en technische innovatie te combineren, creëert Alwero een wereld van comfort. Kennis, vakmanschap en de liefde voor wol hebben er voor gezorgd dat de producten van Alwero wereldwijd gewaardeerd worden.
Onze collectie van bestaat o.a. uit Wollen babyslofjes emo, wollen babydeken, Alwero bodywarmers, Alwero wikkeldeken wingy, Wollen winterpakken en zelf wollen voedingskussen met wolbolletjes vulling ontbreekt niet in onze collectie. De wollen wikkeldekens en capuchon dekens zijn erg gewilde items.
Woolskins levert alle Alwero wolproducten direct uit eigen voorraad, goed verpakt en met persoonlijke notitie. Zijn er vragen of verzoeken neem dan graag contact met ons op.
Onze collectie bestaat o.a. uit: