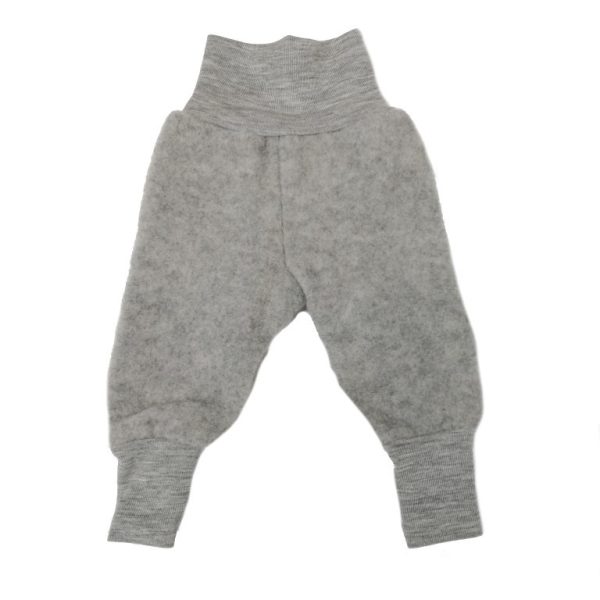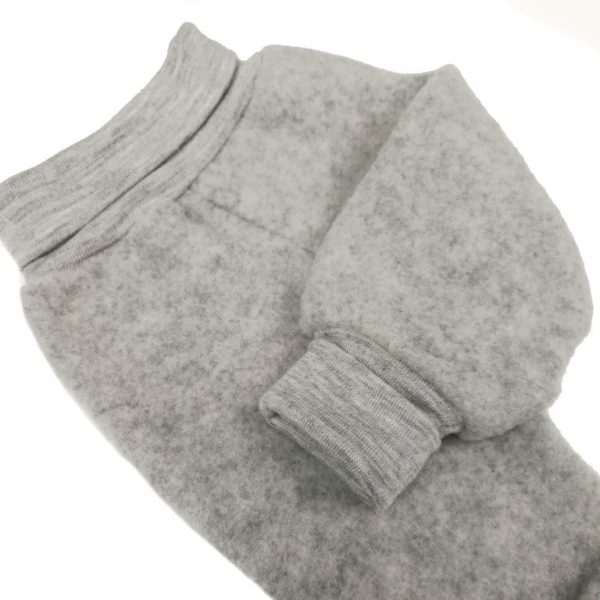 Engel Natur Baby Pants 100% Merino Wolfleece | Gray
Vanaf: €30,00
These super soft baby pants from Engel feel luxurious and are extremely comfortable for your baby. It has a wide drill that fits well and you can also turn it over.
Description
This super soft Engel Baby Pants is made of 100% organic merino wool. It feels luxurious and is extremely comfortable for your baby. It has a wide drill that fits well and you can also turn it over.
Wool regulates body temperature and keeps your child dry and comfortable. Merino virgin wool is extremely fine and therefore does not itch. Thanks to the lanolin that is naturally present in wool, it is dirt and water repellent.
Because lanolin is also anti-bacterial, washing is not often necessary. Hanging out in the open air is often enough.
– Wonderfully soft
– Feels very light and is nice and warm
– Wool is breathable
– Helps your child to regulate temperature
– Ideal for in the sling or carrier
They are organic and are free of heavy metals and harmful AZO dyes. Certified GOTS.
Engel
The family business has been making underwear and clothing for 85 years. In 1982, an exemplary and consistent focus on natural textiles began with the processing of natural cotton.
Today our collection includes specially designed clothing for premature babies.
In addition to cotton from controlled organic cultivation (kbA), we process the finest merino wool from controlled organic livestock farming (kbT) and natural merino virgin wool (kbT) with silk. All dyes used are free of heavy metals and have always been free of harmful AZO colors. To color the woolen textiles, we only use reactive dyes that are particularly stable with the fiber and are characterized by high fastness. When it comes to textile finishing, we do not use any chemical finishing.
In principle, all materials used must be biodegradable and must not pollute the soil, air or water. All metal parts used are nickel-free, our buttons are made from natural, renewable raw materials. To guarantee our high quality standard, corresponding requirements are set for light fastness, saliva fastness, perspiration fastness, washing fastness and shrinkage.
These properties, together with residue limit values for substances hazardous to the environment and health, are regularly examined by independent and certified environmental laboratories and institutes.