Voor 12:00 uur besteld, zelfde dag verzonden.
Free shipping from €80 (NL)
Which Sheepskin for Baby?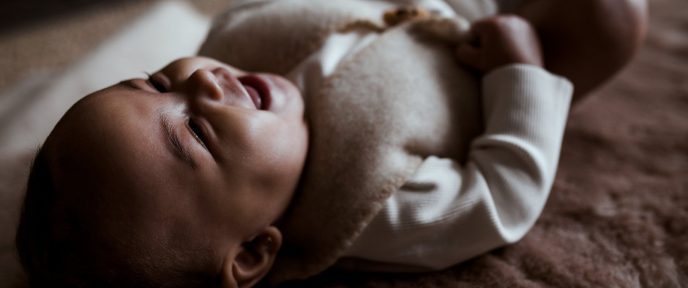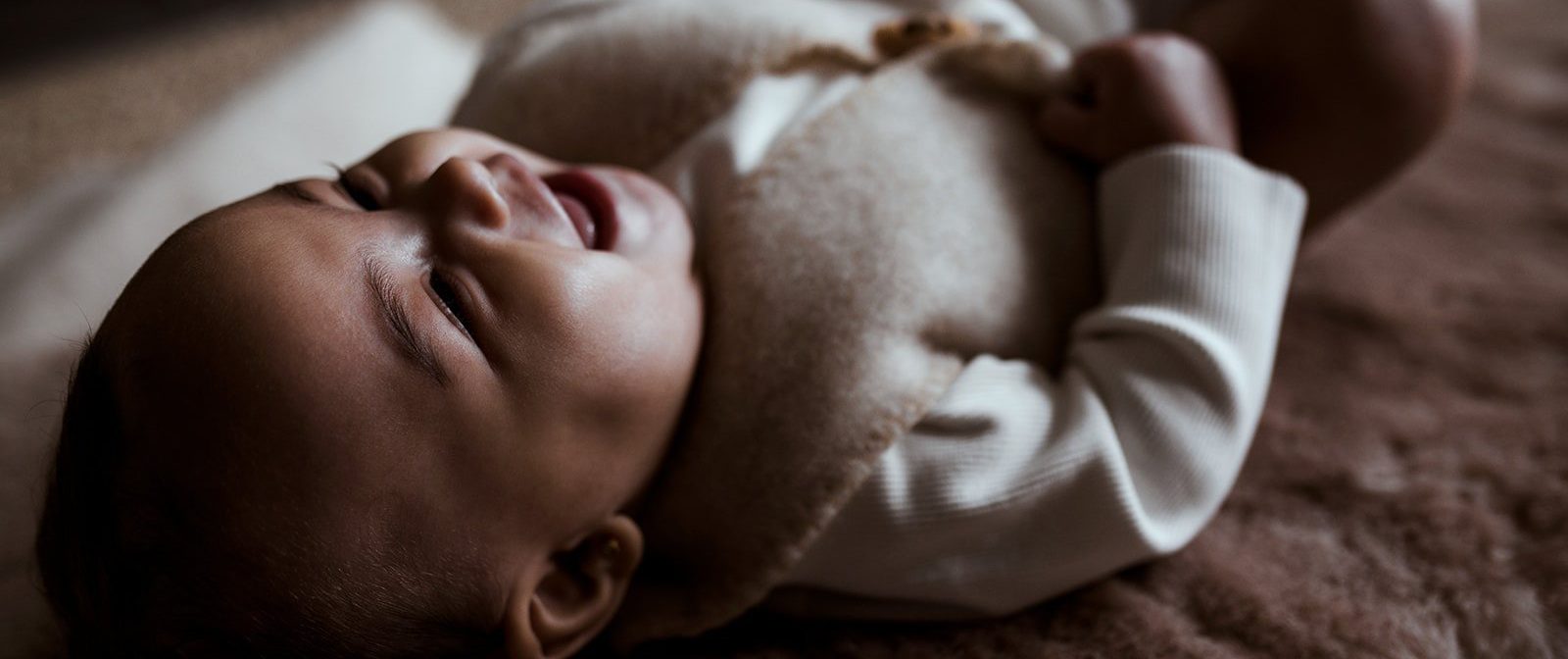 You want the best quality for your baby and you want to be informed as well as possible about the product and its origin.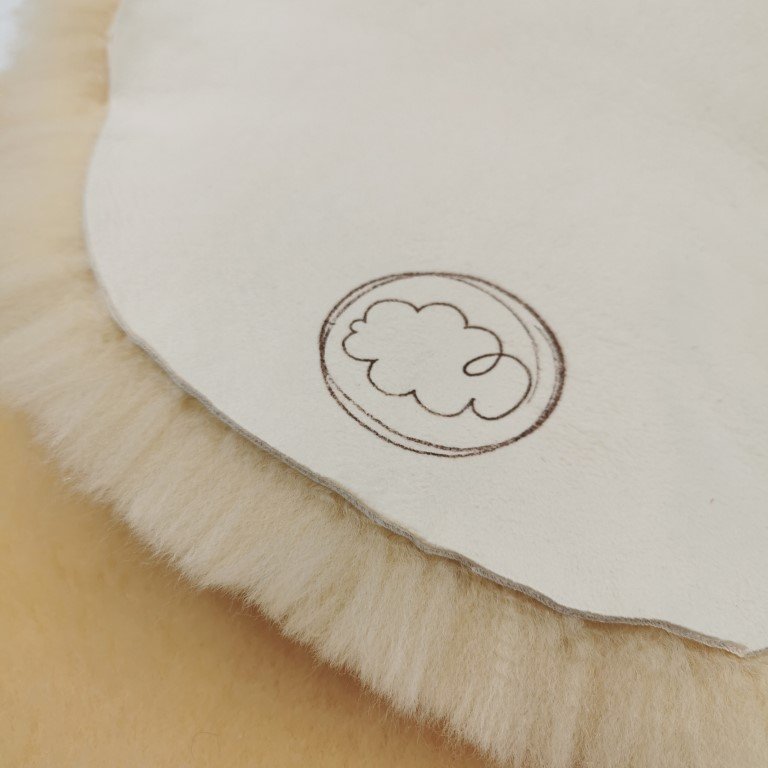 Our sheepskins come from small-scale sheep farmers in Europe, where European regulations regarding animal welfare and environmental legislation (REACH regulations) are closely observed. All sheepskins are selected and processed by us with the greatest care. Hygiene and quality are of paramount importance here.
Safety
At Woolskins we like to keep our coats short! For example, they are specially shaved to a short length so that no long hairs can get into the mouth or eyes or the nails get stuck in them. Very safe.
Babies who sleep on their stomach for the first 12 months should not sleep on anything soft for safety reasons, this can be dangerous. We therefore advise to use the Woolskins coat wisely in this case! Always pay attention when your child is lying on his/her stomach or sleeping and make sure that your child is always supervised
eco-product
Our sheepskins and wool products are Ecological. In their processing and handling, the environment, animal and plant life are taken into account. They are safe for children and adults and are biodegradable, or organic.
All resources used in the tanning and finishing of our pelts comply with essential EU directives related to animal welfare and the preservation and protection of the environment (ecological). Our furs are tanned according to REACH regulations. There won't be any! AZO dyes used in our coats or their production.
Health
Did you know that a sheepskin can reduce the risk of asthma?

Recent research shows that sheepskins are very healthy for babies. The research states that when children sleep on a sheepskin in the first three months of their life, they are 79% less likely to develop asthma and allergies at the age of 6 (click for article). This is due to the microbes naturally present in the fur.
And that wool breathes and regulates body temperature?
Wool fibers breathe and have the property of acting as a natural thermostat that regulates body temperature. This helps your baby maintain a stable temperature and keeps your baby dry and comfortable. It does this "dynamically," meaning it happens when it's needed, not when it's not needed. Warm in winter and cool in summer.
Tip
Already use the coat during your pregnancy. This way your body can relax and all the familiar scents of mom end up in the fur. Such a safe and trusted feeling when you just came into the world.
If you have any questions, you can always send us a whatsapp. We usually respond immediately.