OUT OF STOCK
🔍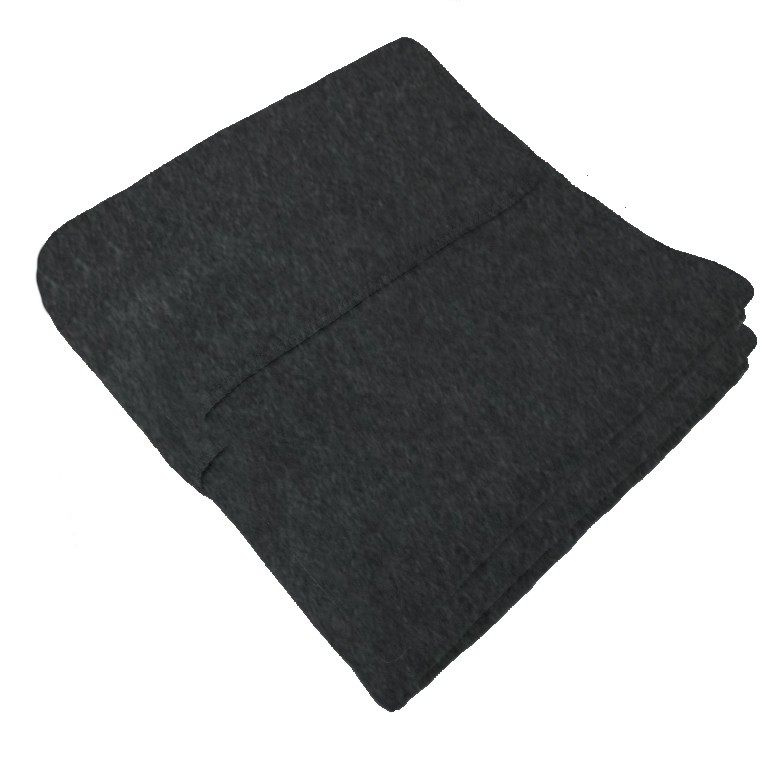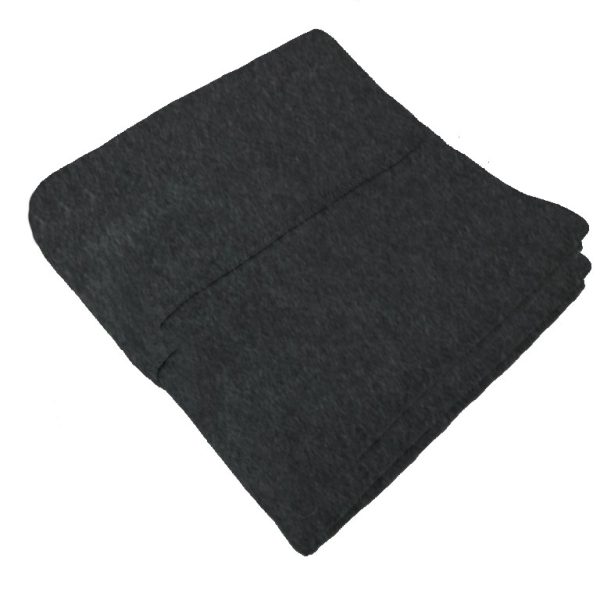 Meditatiedeken 100% wol Donkergrijs
€85,00
Out of stock
Dit product is er nu even niet maar is binnenkort weer voorradig!
Description
Deze meditatiedekens zijn geschikt om tijdens meditatie of mindfullness​ comfortabel warm te blijven en geven een geborgen en veilig gevoel. Daarnaast is het een heerlijke extra deken voor op bed of voor op de bank. Wol zorgt voor warmte in de winter, en door de ventilerende eigenschap is het in de zomer ook prima te gebruiken. De revalidatie en helende eigenschappen van wol zijn al duizenden jaren bekend. Wol, een eeuwen oud puur en veilig natuur product.

– 100% zuiver onbewerkt scheerwol (Woolmark).
– Zeer zacht en comfortabel.
– Afmeting:150 x 200 cm.
– Vrij van schadelijke stoffen en chemische behandelingen.
– Europese productie.
– wasbaar op 30°C wolwasprogramma.

Dit product heeft o.a. het Safe for Children en het Woolmark keurmerk en zijn goed te combineren met onze andere producten.