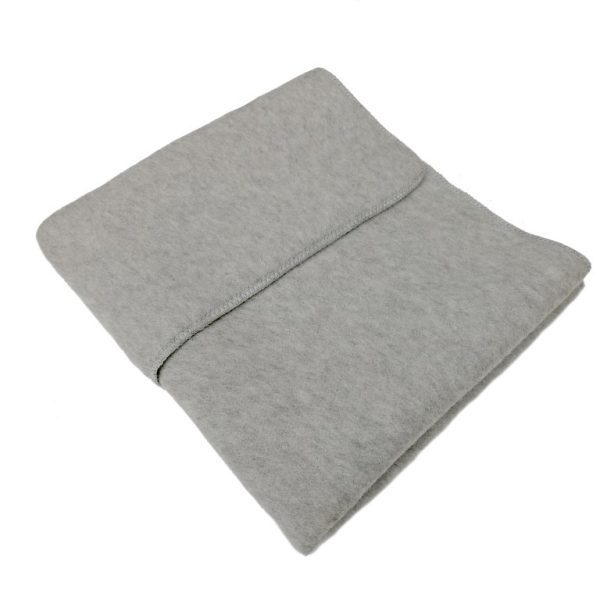 Meditation blanket 100% wool Grey
€140,00
In stock
Description
These meditation blankets are suitable for staying comfortably warm during meditation or mindfulness and give a sense of security and safety. In addition, it is a wonderful extra blanket for the bed or on the couch. Wool provides warmth in the winter, and because of its ventilating property it is also great to use in the summer. The rehabilitation and healing properties of wool have been known for thousands of years. Wool, a centuries old pure and safe natural product.

– 100% pure virgin wool (Woolmark).
– Very soft and comfortable.
– Size: 150 x 200 cm.
– Free from harmful substances and chemical treatments.
– European production.
– washable at 30°C wool wash programme.

This product has, among other things, the Safe for Children and the Woolmark quality mark and can be combined well with our other products.