Ordered before 12:00, shipped the same day
Free shipping from €80 (NL)

What is the best way to wash wool.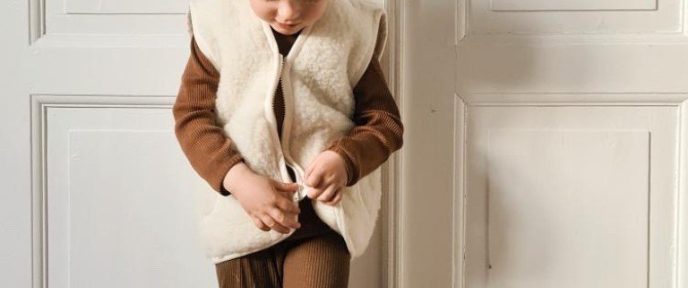 You can enjoy your wool product for years if you maintain it properly. You don't have to wash wool very often, it is naturally anti-bacterial. A good night of hanging out also ensures that odors often disappear. Still, it's a good idea to wash occasionally.
Hand wash
As a rule, it is recommended to wash wool by hand. But this certainly also has risks. Wool should be washed at 30 degrees, which feels quite cold. Few people check the water with a thermometer. Washing too hot results in shrinkage. In addition, people often use too much detergent when washing by hand, and they are less able to rinse it out. Wringing too hard is also a risk.
Correct temperature
As stated above: you wash wool at 30 degrees, and certainly not hotter. But also not colder! A too cold temperature can frighten the fibers and this can also cause shrinkage.
In the machine
It is safest to wash wool in the machine, on the wool wash program. Make sure the centrifuge is not set higher than 600 rpm. Here again: a high speed causes your woolen clothing to shrink. Also important: wash wool with wool. Do not include jeans or clothing with zippers.
Wool detergent
Wool naturally contains a type of fat, lanolin. This gives the wool a soft protective layer against dirt and retains heat for a long time when it is cold. But it also ensures that the wool remains elastic and wears less quickly. By using a special wool detergent that contains lanolin, you can continue to enjoy these properties. In addition, special wool detergents never contain bleach, which is disastrous for wool. 


---